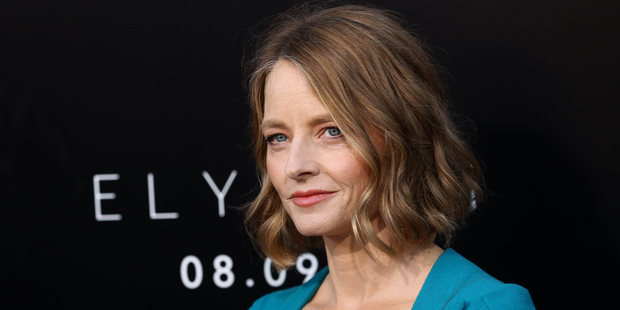 Hollywood veteran and Silence of the Lambs star Jodie Foster has married her girlfriend Alexandra Hedison, a spokeswoman for the actress says.
Foster, who made a speech at last year's Golden Globes widely seen as her official coming-out, tied the knot with photographer Hedison at the weekend, according to People magazine.
The couple had been dating for almost a year, it said.
The 51-year-old star's publicist, Jennifer Allen, confirmed the details, but gave no further immediate comment.
Read more:
• Celebrities praise Jodie Foster's big coming out
Hedison, 44, is a renowned photographer and previously dated Ellen DeGeneres.
At the January 2013 Golden Globes, Foster hailed her female ex-partner as "one of the deepest loves of my life'' - while denying it was a coming-out speech, saying she had done that "back in the Stone Age''.
Foster, long rumoured to be lesbian, surprised the audience that night by announcing she had a confession to make, saying she had "a sudden urge to say something that I've never really been able to air in public''.
Pointing to ex-partner Cydney Bernard, she called her "my heroic co-parent, my ex-partner in love, but righteous soul sister in life, my confessor, ski buddy, consigliere, most beloved BFF of 20 years''.
Foster said she was proud of "modern family'' including their two sons, Charlie and Christopher, "who are my reason to breathe and to evolve, my blood and soul''.
- AFP