The trailer for one of Philip Seymour Hoffman's final films, black comedy God's Pocket, has been released.
The late Oscar-winning actor stars in the lead as professional thief Mickey Scarpato, who tries to cover up the devastating facts surrounding the death of his 22-year-old stepson.
"Something happened to Leon (Caleb Landry Jones) over on that job, something no one's told us yet," says his wife Jeannie ( Christina Hendricks) after hearing news of the suspicious building site " accident".
"I'll see what I can find out," replies Scarpato, as his downwards spiral into the truth begins.
John Turturro, Richard Jenkins and Eddie Marsan also feature in John Slattery's directorial debut, based on Pete Dexter's novel
God's Pocket has received mixed reviews by critics. It has just a 17 per cent approval rating on Rotten Tomatoes, with reviewers calling the film "dull" and "unweildly".
Hoffman was found dead in his Manhattan apartment in February. He had died accidentally aged 46 from a toxic mix of drugs, a medical examiner confirmed.
Hoffman will also be seen in Anton Corbijn's thriller, A Most Wanted Man, the trailer for which came out just days ago, before he returns as Plutarch Heavensbee in The Hunger Games: Mockingjay.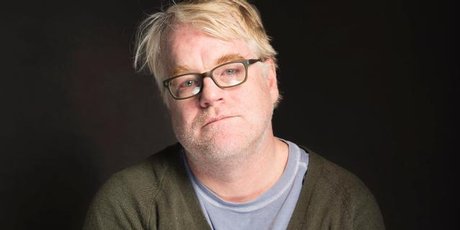 - Independent