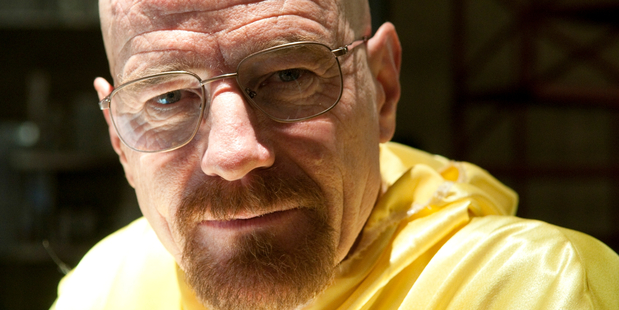 When a fan asked Bryan Cranston to help him ask a girl to his prom, the actor was happy to help. And the results have gone viral.
Cranston was reportedly approached by fan Stefan Montana outside his Broadway show All The Way when the teen asked if he would help him ask a girl called 'Maddie' to his prom.
Cranston channelled his Breaking Bad character Walter White for the 10-second video, which Montana posted to his YouTube account and has since received more than 300,000 views.
"Maddie, if you don't go to prom with Stefan, then maybe your best course of action would be to tread lightly," Cranston said, using White's unmistakable growl.
Fanbolt.com reported Maddie said yes to the invite.
Cranston played White for five seasons of the acclaimed drama series, which followed the demise of a cancer stricken teacher-turned-meth-cook.
- nzherald.co.nz