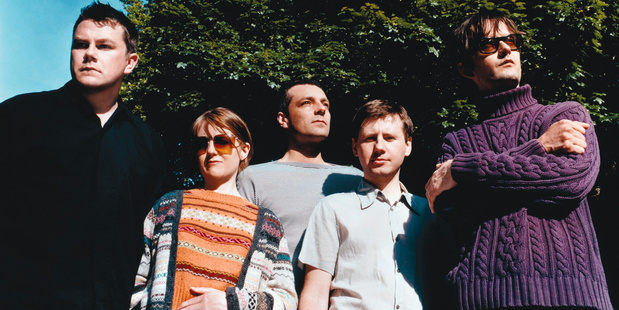 Pulp's Common People has been voted the best of Britpop in a poll held to mark 20 years since the musical movement's heyday.
The 1995 number two hit - which was kept off the top spot by Robson and Jerome's Unchained Melody - has inspired a ballet and several cover versions, including one by Star Trek actor William Shatner.
It saw off competition from other memorable hits including Blur's Parklife and Wonderwall by Oasis to top the poll after more than 30,000 fans voted.
Steve Lamacq, who ran the poll on his 6 Music show as part of the Britpop at the BBC season, said: "I'm really pleased Common People has won 6 Music's Favourite Britpop Anthem vote.''
"It is one of the defining records of Britpop because it seemed to embrace the essence of the time so perfectly. It was a big, bold anthem, but with a great narrative. And it seemed to sum up a feeling of 'us and them', as if to illustrate how the indie mavericks had taken on the pop stars and for once they'd won.''
- AAP