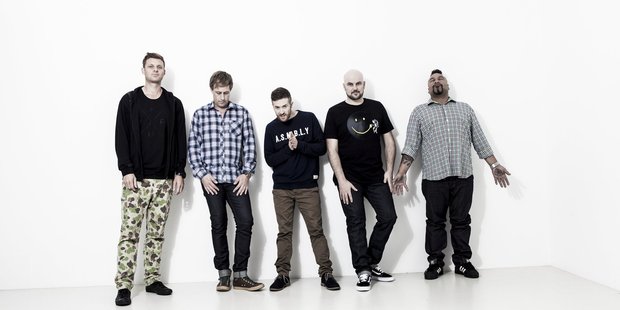 Shapeshifter have been forced to cancel their up-coming US tour after they failed to get visas in time.
The band posted a message to fans on their Facebook page apologising for the cancellation and they they are "completely gutted".
They said despite several months of "slow progress, bureaucracy and significant financial investment", the delay to the visa process meant they would be unable to play in the US.
They were due to play in San Francisco on April 22 and Los Angeles on April 24.
Fellow Kiwi musician Ladi6 was forced to postpone eight US shows in March due to visa delays, but has since had her visas approved for rescheduled shows.
- nzherald.co.nz