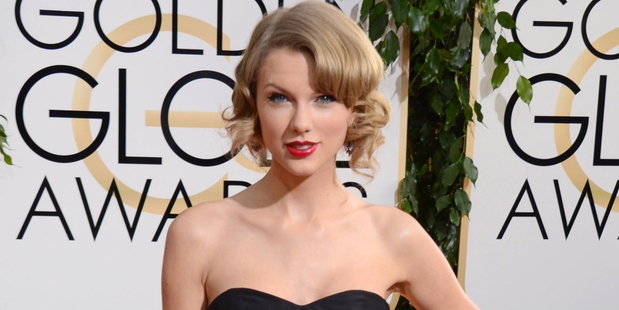 Celebrated New Zealand filmmaker Sir Peter Jackson has reportedly sold his two upmarket apartments in New York City to one of the world's best-selling pop stars.
Singer Taylor Swift has been named by a celebrity real-estate blog as the mystery buyer of the Lord of the Rings director's two stunning Manhattan penthouses.
She is understood to have paid about US$20 million ($23 million) for the two properties.
Last night, WingNut Films spokesman Matt Dravitzki confirmed the two properties had sold. But he was not prepared to confirm the identity of the seller.
"I'm not familiar with who the buyer of the apartment is," he said.
However, celebrity lifestyle blog The Real Estalker says country-crossover superstar Swift is the new owner, having inspected the apartments soon after they went on sale last year.
The 24-year-old was spotted moving into the same Tribeca building this week.
The two apartments sit side by side but are not joined. The smaller of the two has three bedrooms and bathrooms, while the larger one is a six-bedroom penthouse. Both feature hardwood floors and exposed wooden beams.
In recent times, Swift has forged a firm friendship with New Zealand singing phenomenon Lorde.
This latest purchase swells an extensive residential portfolio for Swift with homes in Beverly Hills, Nashville and Rhode Island.

The two apartments feature hardwood floors and exposed wooden beams.
Next article: Profit unlikely for Sir Peter in multimillion-dollar deal