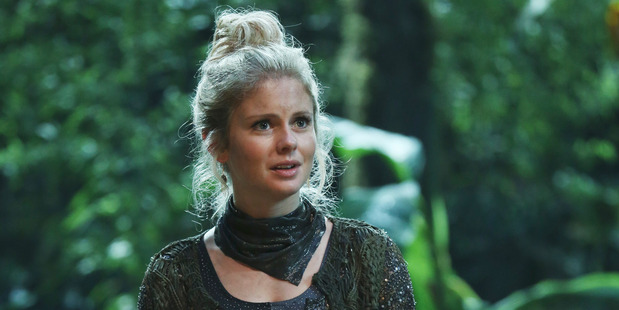 Kiwi actress Rose McIver has continued her successful run in Hollywood, landing the lead role in a new television series.
The 25-year-old will play Liv in iZombie - a supernatural crime show based on a DC comic by the same name, according to Hollywood Reporter.
McIver's character is a medical student-turned-zombie, who takes a job in the coroner's office in order to gain access to the brains she must reluctantly eat to maintain her humanity. But with each brain she eats, she gains the corpse's memories. With the help of her medical examiner boss and a police detective, she solves homicide cases in order to quiet the disturbing voices in her head.
The show will be written and produced by Rob Thomas, who brought cult hit Veronica Mars to the screen.
McIver recently won the lead roll in Petal on the Wind, the sequel to the made-for television film Flower's in the Attic, and also stars in television shows Once Upon a Time and Masters of Sex.
Her previous credits include the films Brightest Star and Sir Peter Jackson's Lovely Bones.
- nzherald.co.nz