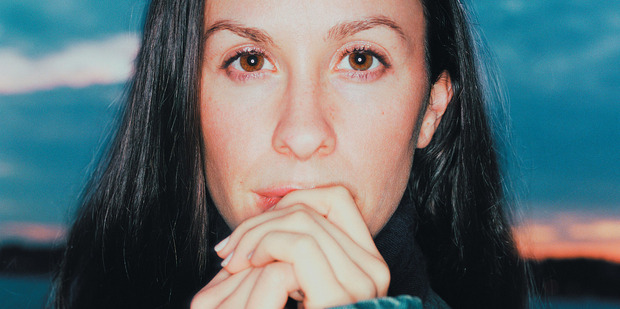 Alanis Morissette is reportedly suing her former housekeeper for the alleged kidnap of her dog.
TMZ reports the singer is apparently claiming the employee took the dog after they fired her.
Morissette and husband Mario Treadway found the stray chihuahua/pug mix in May 2011 and took it to a shelter. When no one claimed the dog, they adopted it, naming it Circus.
According to TMZ, after the couple fired housekeeper Maria Garcia in January, she took the dog and refused to return it.
Morissette is reportedly suing for more than US$25,000 and wants the court to order the dog's return.
This is not the first time Morissette has had trouble with her staff. In 2013 she was sued by nanny Bianco Cambeiro.
- Cover Media