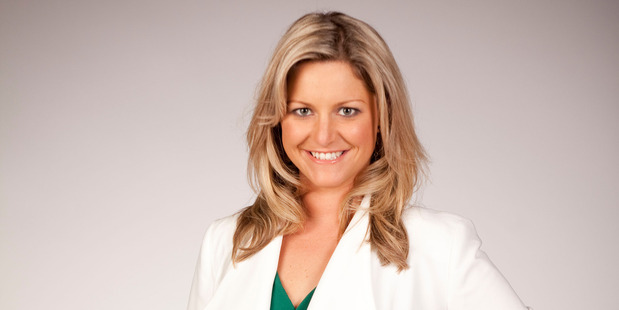 Some of TVNZ's biggest names have tackled online criticism head on, reading insulting tweets aloud live on air.
Inspired by an ongoing skit on American television show Jimmy Kimmel Live, where celebrities read out mean tweets strangers have written about them, TVNZ staff have revealed just what some viewers think of them.
Among the criticism were threats of violence, and attacks on personal appearance.
Reporter Helen Castles read one tweet sent to her which said: "If you had babies I would want to punch them in the head", while business presenter Nadine Chalmers-Ross was told "You are dead boring...hot...but f****** dull".
Breakfast weather man Sam Wallace was tweeted: "Who do you think you are no one wants to see you strutting around you ruin my morning I hate you", and reporter Ruth Wynn-Williams was called a "c***" by one viewer.
Seven Sharp presenters Toni Street and Jesse Mulligan were also among those being attacked.
Street was criticised for her "flabby arm skin", apparently just after giving birth, while Mulligan was told he was as "thick as a plank".
The video has drawn hundreds of comments on Facebook.
Watch the video here.
- nzherald.co.nz