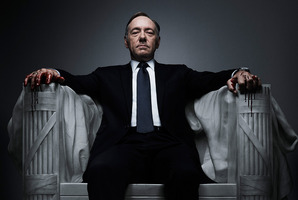 KEY POINTS
Will you subscribe to Telecom's Internet TV?

Telecom has revealed its plan to become the Netflix of New Zealand by providing movies and TV shows to subscribers over the internet.

New Zealand's fourth largest company by market capitalisation yesterday announced its move to become a TV provider, which will enable it to capitalise on the introduction of ultra-fast broadband throughout New Zealand.

Subscribers will be able to watch Telecom's ShowMeTV service on personal computers and tablets through internet connections.

Users who want to watch the shows on a TV set will have to connect it to their computer, but Telecom hopes to eventually beam the service directly to smart TVs and smartphones.