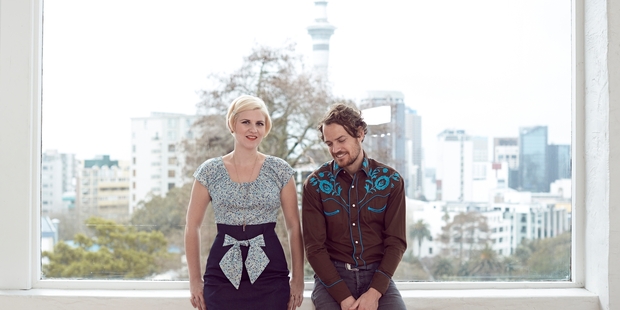 The Tattletale Saints have been awarded the Tui for Best Folk Album.
The Auckland duo, comprised of Cy Winstanley and Vanessa McGowan, were announced the winners for their album How Red Is the Blood at the Auckland Folk Festival.
The other finalists for the award, now in its 31st year, were Invercargill-based duo Into The East for Fight From the Inside, and Auckland soloist Chris Priestley for Unsung Heroes.
How Red Is the Blood was made using the help of crowd funding, which allowed the duo to record it at Butcher Shoppe Recording Studios in Nashville with renowned engineer David Ferguson.
Judges said the album mixed "stirring lyrics with beautiful folk melodies" and should be "cherished for years".
Last year's winner was Great North for Halves.
- TimeOut