This story contains spoilers. Do not read if you don't want to find out what happens in Homeland's third season.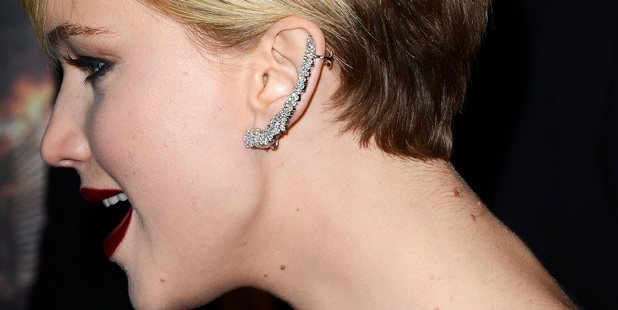 Jennifer Lawrence has called a television interviewer a "monster" for spoiling the third season of Homeland for her.
Lawrence, a major Homeland fan who is yet to see the third season of the hit show, was told the news by an Access Hollywood reporter during the Screen Actors Guild Awards in Los Angeles.
The incident happened when Lawrence saw Homeland star Damian Lewis being interviewed next to her and admitted to being a major fan.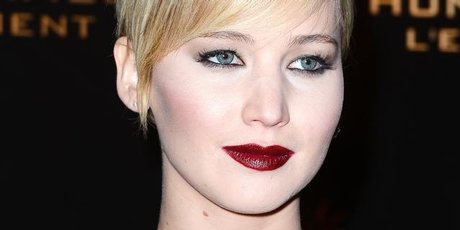 After being introduced, the Access Hollywood interviewer asked Lawrence if she knew that Lewis' character had been killed off in the latest season, which is yet to air in New Zealand.
"I can't believe you said that ... I haven't watched the third season," a miffed Lawrence replied. "I have to wait for it to come out on DVD because I'm not patient.
"I'm past mad. It's this weird other emotion ... I feel like my heart just fell out," she continued. "I'm so never going to forgive you. You are a monster."
Homeland's third season begins screening in New Zealand on Soho on February 5.
- nzherald.co.nz