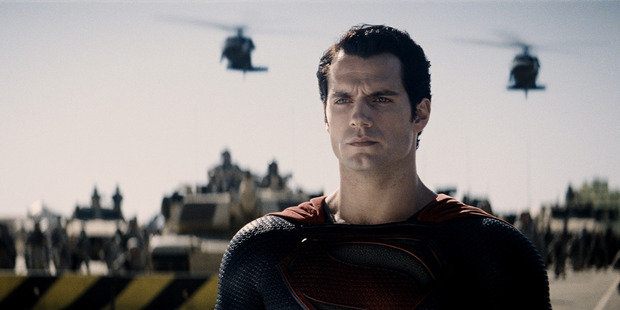 Superhero fans will have to wait until 2016 to see the Man of Steel sequel Batman vs Superman after studio bosses delayed the project.
Henry Cavill will reprise his role as the Man of Steel, opposite Ben Affleck as the Caped Crusader in the comic book amalgamation, the first time the superheroes will be seen on the big screen together.
The movie was slated for a northern spring 2015 release, but executives at Warner Bros studios have now decided to push the US release date to May 2016, to ensure the movie is the best it can be.
A statement from company bosses reveals the move will give filmmakers "time to realise fully their vision, given the complex visual nature of the story".
An unnamed Peter Pan adaptation, directed by Joe Wright, will be moved into its original slot.
Affleck's casting in 2013 originally drew the wrath of comic book fans, who launched an online petition in a bid to have him dropped from the cast.
- WENN