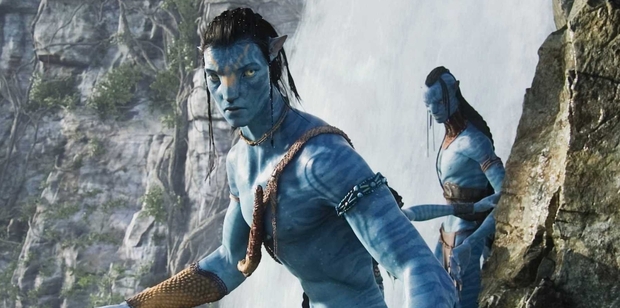 Australian actor Sam Worthington has signed on for the next three Avatar movies, which will be filmed in New Zealand.
The first sequel will hit cinemas in December 2016, with the second to follow in December 2017 and the third a year later.
Director James Cameron told Hollywood Reporter that he was thrilled both Worthington and co-star Zoe Saldana had signed on.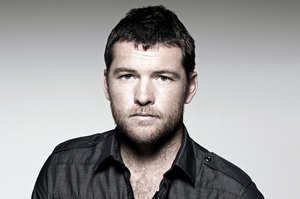 He says Worthington brings a combination of vulnerability and strength to his role as Jake Sully.
The three Avatar sequels will be shot largely in New Zealand, after the Government agreed to boost the incentives for international big budget films to up to 25 per cent.
As part of the agreement, Cameron and Avatar producer Jon Landau will serve as the founding members of a new screen advisory board for at least five years and are committed to employing New Zealand workers, expected to number in the hundreds.
"There's no place in the world that we could make these sequels more cost effectively," Landau said after the deal was announced last month.
The film's producers, 20th Century Fox, will get the full 25 per cent tax rebate if they spend at least $500 million on the three films.
- Agencies, staff reporter