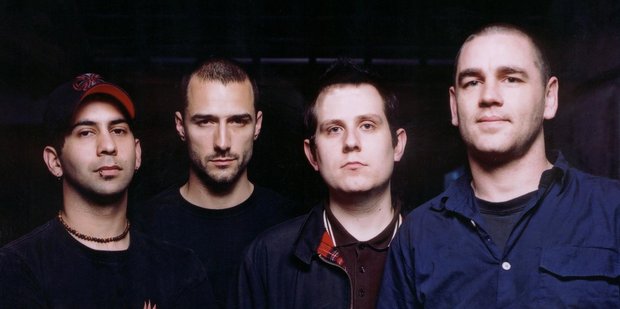 Four acts have been named on a bill that will see punk stalwarts Pennywise reunited with their original vocalist, and Kiwi act Sommerset reform.
The line-up for the punk festival - to be held at Auckland's Logan Campbell Centre on Thrusday, March 6 - also includes Alkaline Trio and Less Than Jake.
Pennywise have reunited with front man Jim Lindberg for the show, after he left the band in 2009.
Sommerset broke up in 2005 after three albums of melodic pop-punk, including 2004's Say What You Want. They have played sporadic, one-off shows ever since, including a gig in 2012.
Tickets are on sale now thorugh Ticketmaster and Under the Radar.
Pennywise, Alkaline Trio, Less Than Jake & Sommerset
Where: Logan Campbell Centre, Auckland
When: Thursday, March 6
- nzherald.co.nz