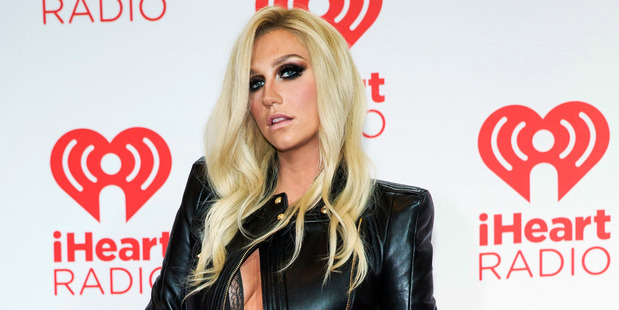 Ke$ha's mother has checked into rehab.
Singer-songwriter Pebe Sebert has announced she is seeking help for post-traumatic stress disorder at the Timberline Knolls treatment facility near Chicago, eight days after the Timber hitmaker checked into the same centre for an eating disorder.
Pebe, who helped write Ke$ha's hit Your Love Is My Drug, told People.com: "I'm checking myself into Timberline Knolls today for post-traumatic stress disorder, at Ke$ha's urging."
The 57 year old recently revealed that her daughter was once ordered to lose 15 pounds in a month and she claimed the 26-year-old star was constantly under a huge amount of pressure to slim down by executives in the music industry, including her long-time producer Dr Luke.
She hinted she has come under fire for making such comments in public.
She said: "This whole Dr Luke thing has almost torn our family apart and taken over my life, and Ke$ha wants me to heal along with her."
Ke$ha announced on January 3 that she was seeking help for an eating disorder.
Pebe previously explained the singer decided to seek treatment after having a breakdown right before Christmas during which the blonde beauty admitted she had been struggling with bulimia since 2009.
- Bang! Showbiz