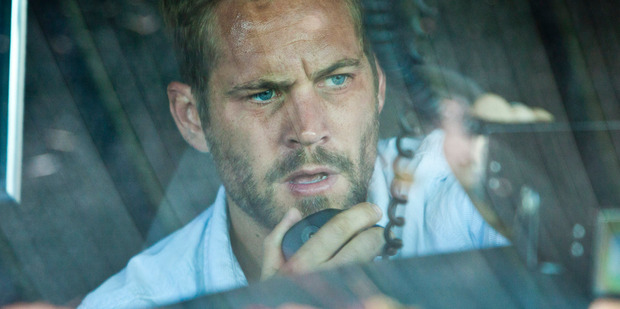 Paul Walker's character in the Fast & Furious movie franchise is set to be "retired" after the actor's death in November.
Walker's death, in a messy car crash in Los Angeles, threw the future of Fast & Furious 7 into doubt - especially as scene's featuring Walker's character Brian O'Conner had already been shot.
The Hollywood Reporter quoted sources as saying the character would still feature in the film - but he would would not be killed off. Instead, he would "retire".
Universal Pictures announced the studio had shut down production of Fast and Furious 7 following Walker's death from a high-speed car crash.
THR reported director James Wan and other executives had viewed the footage of Walker that had been shot, and tweaked the script to write out his character.
Fast and Furious 7 has a release date set for April 10, 2015.
- nzherald.co.nz