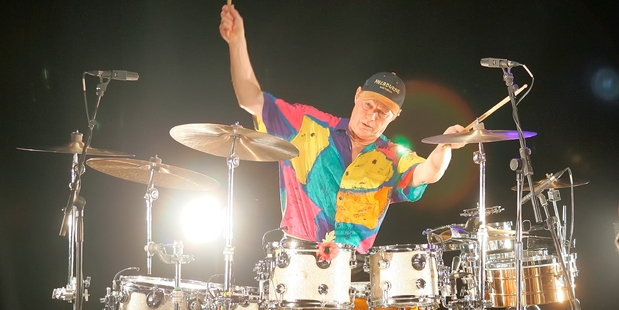 Evergreen British pop sensations The Hollies can't wait to raise a glass or three to their loyal Kiwi fans after being on the road for more than five decades. The group will bring classic hits like Carrie Anne, The Air That I Breathe and He Ain't Heavy to New Zealand for a trio of gigs next month.
Founding member and drummer Bobby Elliott, 72, said the band were disappointed they wouldn't be touring the wineries this time.
He said New Zealand wine was one of the main reasons they liked touring here. "Our last few trips Downunder have been fantastic because as soon as we came off stage at the wineries we would get straight into sampling the produce, which was some bonus," he said.
Throughout the 1960s, The Hollies had more hit records than The Beatles. Elliott is delighted that another legendary band from the era, The Rolling Stones, will follow them to New Zealand in April.
"We formed in 1962, the same year as the Stones and, just like them, we are an overnight success that has lasted 51 years."
Elliott has fond memories of many visits to New Zealand since the 70s, including selling out Christchurch Town Hall five nights in a row.
"New Zealand has always been good to us and we appreciate that," he said.
"I don't expect this will be our last trip either - there is still plenty of life left in the old dogs yet."