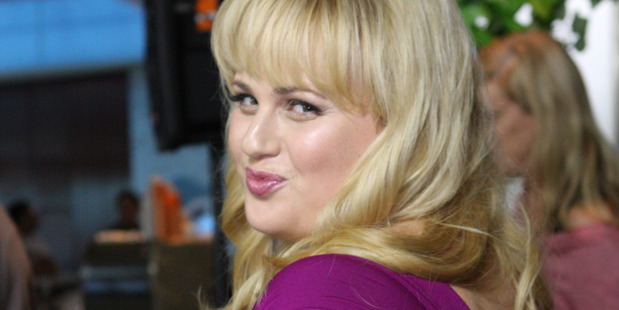 Australian actress Rebel Wilson has narrowly escaped arrest in Los Angeles after becoming involved in a verbal altercation with airport security staff.
The Bridesmaids star claims she was almost put behind bars on Saturday after a security official accused her of carrying a fake Alexander McQueen bag.
Wilson later took to Twitter to share her frustration with fans.
"Almost got arrested at LAX for carrying an Alexander McQueen knuckle-duster purse...then I got a lecture about how it is also bad to buy fake," she wrote.
"I said, 'I know I'm Australian but I do have some cash, it's totes (totally) real!' then I got another lecture about not arguing with them!"
- WENN