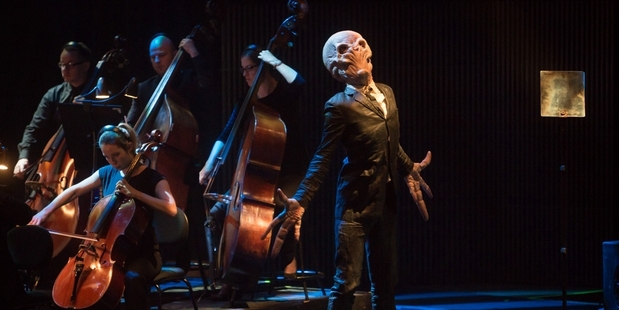 There will be a doctor in the house when the New Zealand Symphony Orchestra play a tribute to Doctor Who in a musical spectacular.
The fifth Doctor, Peter Davison, will host the Doctor Who Symphonic Spectacular which plays in Wellington as part of the New Zealand Festival on February 21 and February 22.
The Doctor Who Symphonic Spectacular tour is inspired by the show's recent 50th anniversary. As well as music from the series, it will also feature specially filmed links from the fourth Doctor, Tom Baker (1974-1981), and edited sequences of Matt Smith as the 11th Doctor on the big screen.
A host of monsters including "the Silence", Daleks and Cybermen will add to the theatre of the production. Smith's role as the current Doctor ends in the upcoming Christmas Special which screens in New Zealand on Prime on Boxing Day.