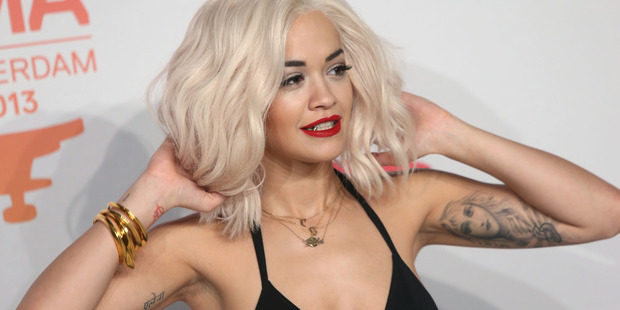 British music star Rita Ora has reportedly been taken to a US hospital after collapsing on the set of a photo shoot.
The 22-year-old singer was in Miami Beach when she collapsed on Monday afternoon, according to the Daily Mail.
Ora was just about to start shooting near the the SoHo Beach House hotel when she collapsed, the report says.
Celebrity website GossipExtra.com reports the singer was admitted to Mount Sinai Medical Center.
The singer-songwriter is currently in the US finishing up her highly-anticipated second album and recently revealed she was collaborating with boyfriend Calvin Harris on the record.
"Calvin's very good at knowing what's good and what's not," she told Capital FM.
"You know it's just so nice to go out with somebody who has such a great history and real good experience on music and I really kind of trust his view," Ora said.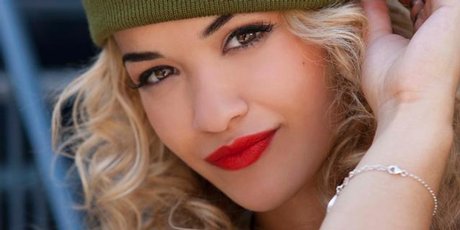 - CoverMedia