In the lead up to this year's Vodafone New Zealand Music Awards we have asked some of the finalists to share their personal New Zealand music mixtapes, including all-time favourites or current picks.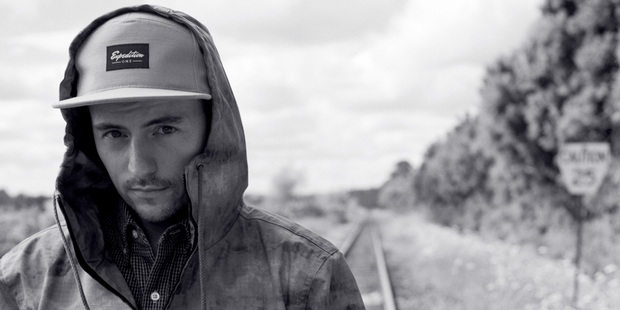 Peter Wadams, a.k.a. hip-hop DJ/producer P-Money, has worked with an array of New Zealand artists, from Vince Harder and Scribe, to fellow 2013 VNZMA nominees, Aaradhna and @Peace. His mix of dance, pop and R&B beats are a big dance floor draw-card.
P-Money has been nominated in this year's NZ Music Awards for Best Urban/Hip Hop Album for his album Gratitude.
Have a listen to songs from some of P-Money's favourite New Zealand artists.
Warning: Some songs may contain explicit language.
You can play all the mixes for yourself via Spotify on the web. Or go straight to the official VNZMA Spotify profile.
The 48th annual Recorded Music NZ Vodafone New Zealand Music Awards ceremony is at Auckland's Vector Arena on Thursday 21 November. The show is being broadcast on the night on FOUR. nzmusicawards.co.nz. Tickets cost just $25 and can be purchased from ticketmaster.co.nz
You can also follow nzherald_ent on Spotify for more weekly playlists.
Follow @nzherald_ent on Twitter for all the latest entertainment news.
- nzherald.co.nz