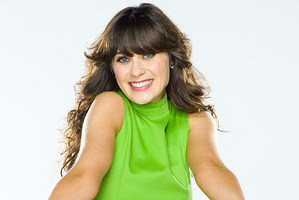 MediaWorks has to stop screening popular shows such as Homeland, New Girl, Bones and Modern Family from tomorrow after losing its deal with the Fox broadcasting network.
The company said it "chose not to pursue" an output deal with Fox ahead of its sale to MediaWorks Holdings Ltd tomorrow.
All content from the network has to be cut from its TV programming schedule once the sale is settled.
The output deal had included the shows Homeland, Modern Family, Bones, Sons of Anarchy, New Girl and The Simpsons.
Fox content had made up seven hours of the primetime schedule on Four.
All Fox shows will be removed from the TV3 and Four schedules for at least the rest of 2013, MediaWorks said.
The company will still be able to screen selected CBS shows such as CSI, NCIS and the Top Model franchises, along with content from NBC Universal and Sony Television.
MediaWorks Holdings Limited chairman Rod McGeoch said MediaWorks was working on a new arrangement with Fox.
He said full output agreements were "outdated" in the modern television market.
"In our view, full output agreements for the television business are outdated and don't make commercial sense in the New Zealand market. Instead we want our television and online businesses to have the advantage of selecting international shows that work for us," he said.
MediaWorks TV Chief Executive Paul Maher said the move freed up cash to invest in local programming.
"So while there will be some scheduling changes in the short term, we have a much stronger financial position from which to aggressively target the programmes our viewers want, that drive ratings for our advertisers, and that are well aligned to our TV3 and FOUR brands," he says.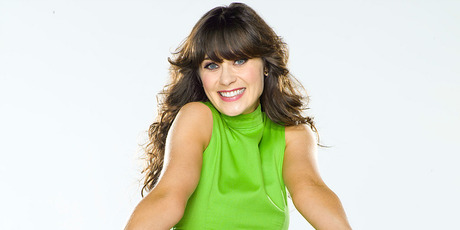 However fans were not as optimistic about the new deal, with many expressing their disappointment at the loss of their favourite shows in posts on Twitter.
RIP @TV3nz not going to have many reasons to watch 3 or @FOURtv shortly..... http://t.co/S2JGkFHVzZ via @nzherald

— CMorgan Photography (@cmorganphotonz) November 6, 2013
Others linked the announcement to MediaWorks' recent decision to cancel Nightline and replace it with a show fronted by controversial broadcaster Paul Henry.
Mediaworks lose actual TV, but relieved they've replaced news with Paul Henry. #sinkingship http://t.co/HLm6dkcPU6 via @nzherald

— Chris (@slackjawdtownie) November 6, 2013
- nzherald.co.nz