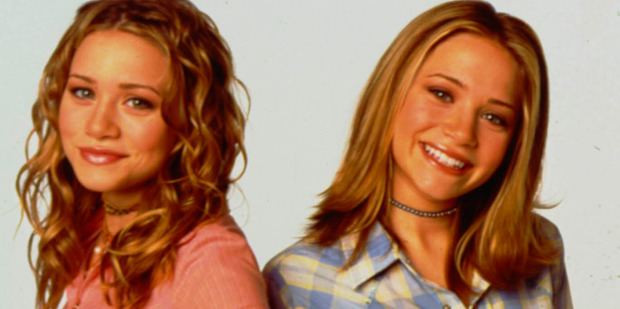 Producers of the sitcom Full House will not be shooting a sequel, despite reports suggesting its stars Candace Cameron Bure and Jodie Sweetin are returning for a reboot of the popular series.
Multiple media outlets reported that the executive producer of the family-friendly show, Jeff Franklin, had been in talks with Warner Brothers executives about bringing back the 1990s sitcom, which made Mary-Kate and Ashley Olsen and John Stamos famous.
According to the article, the new series would focus on the three grown-up Tanner girls, the characters played by Bure, Sweetin, and the Olsens.
However, the alleged quotes from Franklin were taken from Rhode Island newspaper the Newport Gazette, a publication that has been out of commission since 1799.
The original article was published on entertainment site Screenrant.com as part of its April Fools' Day joke earlier this year, and a representative for the site even took to Twitter to clear the rumour and wrote, "Someone picked that up as legit (legitimate) news? Last year, a few broadcast sites even picked up the Teenage Mutant Ninja Turtles April Fools' post."
- WENN