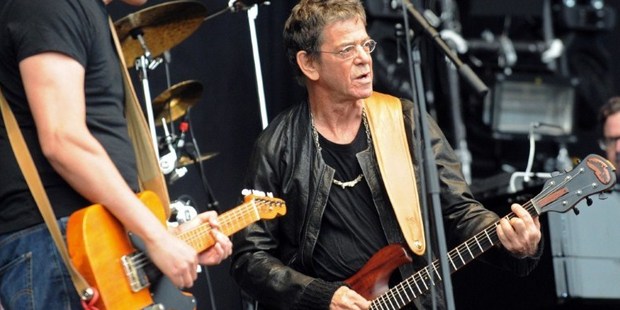 Welcome to this week's nzherald.co.nz playlist - a feature that allows readers to stream curated music from Herald staff.
The tributes to the late Lou Reed this week have focussed mostly on his Velvet Underground and 1970s solo output.
Here are 10 recommended songs from albums in his later years dating from his classic 1989 album New York.
Today's playlist was curated by Entertainment Editor Russell Baillie. Follow nzherald_ent on Spotify for more playlists.
Follow @nzherald_ent on Twitter for all the latest entertainment news.
- nzherald.co.nz