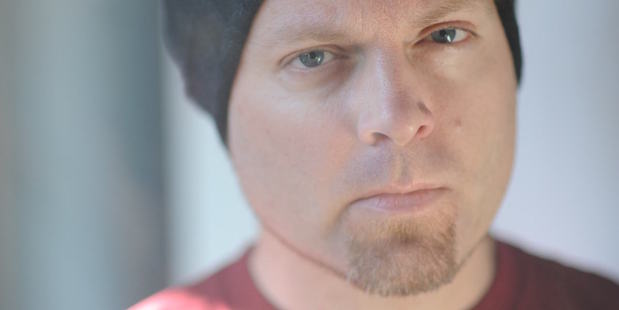 Hip-hop pioneer DJ Shadow has been added to the line-up for next year's Splore festival, being held over the weekend of February 14-16 just outside Auckland.
The Tapapakanga Regional Park-based event runs over the same day that one-day Auckland hip-hop festival Rapture is being held, meaning rap fans have a major decision ahead of them.
Shadow, a Californian DJ who delivered up a sample-based hip-hop classic with his 1996 debut album, Endtroducing ... , will perform at Splore alongside previously announced acts Ebony Bones, Alice Russell, Adam Freeland, Blak Twang, Sam Hunt and Scratch 22.
Shadow will be playing the festival's main stage on the beach, and is bringing what the festival calls a "meticulously curated" set with him.
If it's anything like last time he was here, it's bound to be impressive. At Auckland's Powerstation in 2011, Shadow played inside a giant glowing orb - a performance that was part dance concert, part turntable lesson, and part art installation.
Other acts included in today's third line-up announcement include the Holiwater Project collective, Tama Waipara, 1814, Street Chant, the Nukes and Sal Valentine and the Babyshakes.
DJ sets will be played by local artists Soane, Mr Big Stuff, the Dastardly Bounder and Steve Usher, while Juan Vesuvius will be performing his musical comedy mash-up Calypso Nights.
Perhaps the most unusual name included in today's line-up is Canadian performer Billions Cobra, who performs a 30-minute show that includes flaming tennis racquets and bull whips. At one point, he balances a running lawnmower on his face as heads of lettuce are tossed into the blades.
More acts and artists will be announced in early November.
See splore.net for more details and tickets.