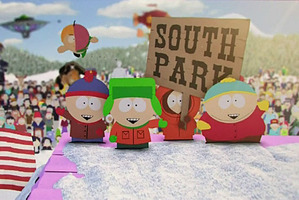 South Park has been shut down by a power cut.
Creators Matt Stone and Trey Parker and their animators missed their deadline to complete an episode for the first time in 17 seasons when their studios were left in darkness following the outage.
A statement from Parker reads: "It sucks to miss an air date, but after all these years of tempting fate by delivering the show last minute, I guess it was bound to happen."
So, instead of the previously scheduled new episode, titled Goth Kids 3: Dawn of the Posers, a repeat aired in America on Wednesday night. The scheduled show will air in the US next week.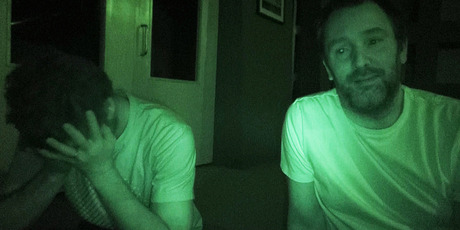 - WENN