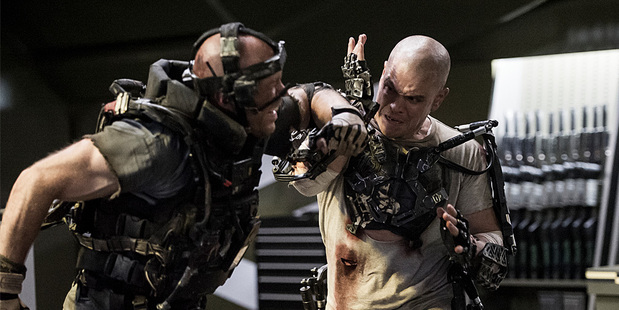 Elysium director Neill Blomkamp has been sued by a screenwriter for copyright infringement.
Steve Wilson Briggs claims Blomkamp and several executives at Sony Pictures, TriStar pictures, Media Rights Capital and QED International ripped off the storyline from his screenplay Butterfly Driver for the 2013 science fiction film, starring Matt Damon.
Briggs filed the lawsuit in US District Court in California on Tuesday, according to TheWrap.com.
The writer alleges Blomkamp gained access to his 2005 screenplay after he posted it on Kevin Spacey and Dana Brunetti's screenwriting website TriggerStreet.com in 2007.
- WENN