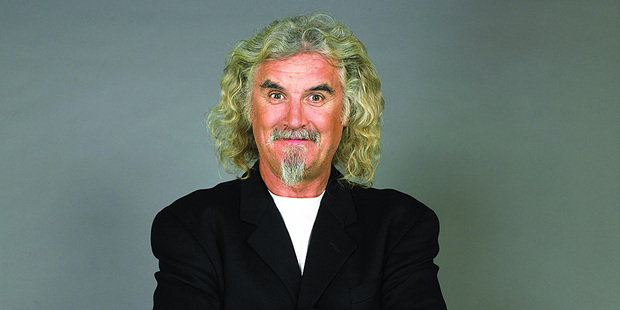 Billy Connolly has been cleared of cancer.
Connolly revealed last month that he has had surgery for prostate cancer and is being treated for the "initial symptoms" of Parkinson's Disease.
The comedian told Sky News this morning that he had been cleared of cancer.
"My health - I got the clearance on Wednesday on my cancer so I'm OK."
The 70-year-old star is still planning to go ahead with a tour of New Zealand next year.
Connolly's spokeswoman earlier said his Parkinson's symptoms will not affect his ability to tour and perform.
"Billy has been assured by experts that the findings will in no way inhibit or affect his ability to work, and he will start filming a TV series in the near future, as well as undertaking an extensive theatrical tour of New Zealand in the new year."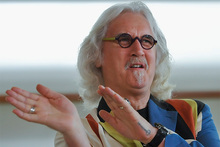 A former shipyard welder in Glasgow who became a folk singer and then an acclaimed comic, Connolly made his cinematic breakthrough in the 1997 film Mrs Brown opposite Judi Dench.
He played a member of Queen Victoria's staff with whom she develops a scandalous relationship.
He is married to New Zealand-born, Australian clinical psychologist and writer Pamela Stephenson.
- nzherald.co.nz and AP