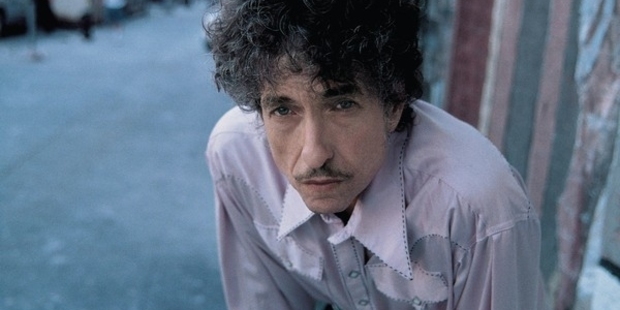 Folk icon Bob Dylan is staying away from his gay daughter's upcoming wedding, according to her future mother-in-law.
Desiree Dennis-Dylan, the singer-songwriter's daughter with former backing singer and ex-wife Carolyn Dennis, is set to marry her partner Kayla Sampson next year. But Dylan won't be there to walk her down the aisle.
"Of course he's invited but he's just not going to go. He didn't say that but that's what we are assuming," Sampson's mother Jolene told the New York Daily News.
"It would be sad (if Dylan doesn't attend) but he is really supportive and happy for her."
Desiree's existence only came to light in 2001 after a biography by Howard Sounes revealed she had been born in 1986. Dennis later explained she and Dylan had decided to keep the birth a secret to give Desiree a normal childhood.
Dylan and Dennis divorced in 1992.
- WENN