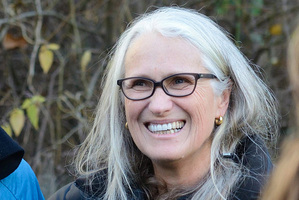 Kiwi-made drama Top of the Lake has been swept in the major categories at the Emmy Awards.
The acclaimed drama from New Zealand director Jane Campion was beaten by Behind the Candelabra for the Best Miniseries or Movie award.
Campion also lost out in the Best Director for a Miniseries or Movie category.
The award went to Stephen Soderbergh for Behind the Candelabra.
Laura Linney won the Best Actress in a Miniseries/Movie prize for The Big C despite Top of the Lake star Elisabeth Moss being favoured by most critics.
The losses meant Top of the Lake failed to pick up any awards at today's Emmys ceremony.
Australia's Alan Arkapaw won Best Cinematography in a Miniseries or Movie for his work on the show in a separate ceremony held last week.
- nzherald.co.nz