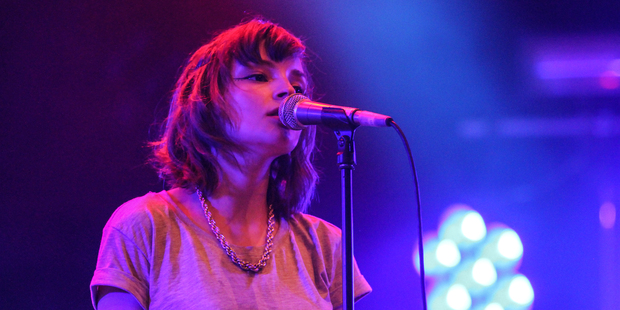 Welcome to today's nzherald.co.nz playlist - a new feature we'll be running from time-to-time that allows readers to stream curated music from Herald staff.
Are you over the Miley Cyrus hype? Today's playlist includes 10 songs that feature amazing female vocals. More alt. pop, less twerking. Curated by entertainment reviewer Rachel Bache. Follow nzherald_ent on Spotify for more playlists.


Follow @nzherald_ent on Twitter for all the latest entertainment news.