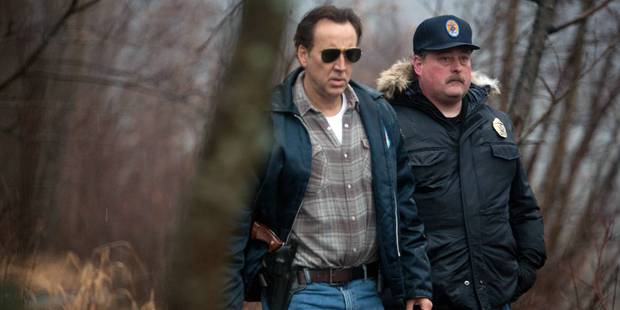 A director from a West Coast farm is making waves in Hollywood with a film starring Nicolas Cage, John Cusack and Vanessa Hudgens.
Scott Walker's first feature film, The Frozen Ground, has just been released in the United States. The thriller follows the true story of an Alaskan state trooper (Nicolas Cage) in his quest to put serial killer Robert Hansen (John Cusack) behind bars.
Walker left New Zealand at 21 and started an advertising company.
However, he discovered writing and directing films was his true calling.
The idea for The Frozen Ground came to him on a trip home.
"I was actually writing a script set in the bush of Wanganui when someone told me it sounded similar to the story of Robert Hansen."
Walker was captivated by the story and scrapped his original idea.
His family, who live in New Zealand, are astounded by his success.
"I had some aunts come to the set and they were like 'oh, you are filming next to a trailer park' and I had to tell them those were the caravans for the actors and set workers."
Walker misses his home country, which he says is a grounding reprieve from the ego-filled movie industry.
"New Zealand has a terrific reputation, not only from a creative perspective but in terms of people."
The Frozen Ground is due to be released in New Zealand this November.