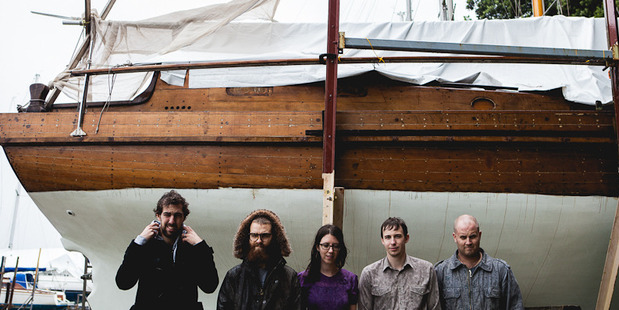 A crop of the best independent Kiwi musicians are performing for free tonight in Auckland.
The Independent Music New Zealand showcase features acts including Ghost Wave, PleasePlease, Great North and The Bemsha Swing.
One of the bands on the bill, Tiny Ruins, recently won plaudits from Mulholland Drive director David Lynch.
Dear Twitter Friends, I heard a group I really like called Tiny Ruins. You should check this out.

— David Lynch (@DAVID_LYNCH) September 4, 2013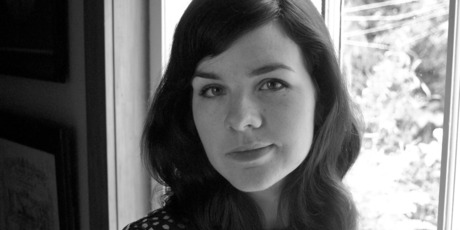 The showcase comes after a day of seminars hosted at the Sir Paul Reeves Building in AUT University.
A free show featuring top independent talent from Christchurch is also set to take place at the Fletcher Building Festival Club on Monday.
It features Katie Thompson, Zen Mantra, Doprah, Phantom Empire and Soulsystem.
IMNZ Showcase, Auckland
When: 7pm till late
Who: Ten acts on two stages, including Tiny Ruins, Ghost Wave and Great North.
Where: Galatos, 17 Galatos Street, Newton, Auckland
How much: Free
IMNZ Showcase, Christchurch
When: 7pm till late
Who: Five acts, including Soulsystem and Phantom Empire.
Where: Fletcher Building Festival Club, Market Square
How much: Free
- nzherald.co.nz