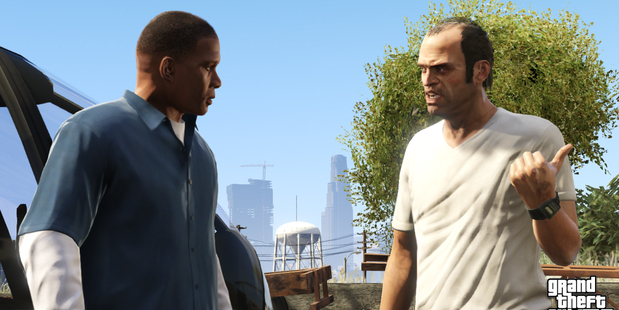 Rockstar Games is going to great lengths in the pursuit of realism in their upcoming blockbuster Grand Theft Auto V.
GTA series writer and producer Lazlow Jones has revealed that the game developer recruited "real-life gangsters" to record the voices for some of the characters in the game.
"We get these guys in to record the gang characters because we don't want a goofy LA actor who went to a fancy school trying to be a hard gang member," Jones said in a recent interview.
"There's nothing worse than that, so (we found) terrifying people and said, 'Can you come in here please?'"
According to Jones, some of the gang member "actors" even abandoned the game's script and ad-libbed many of their lines.
Grand Theft Auto V is currently set for a September 17 release on the PS3 and Xbox 360.