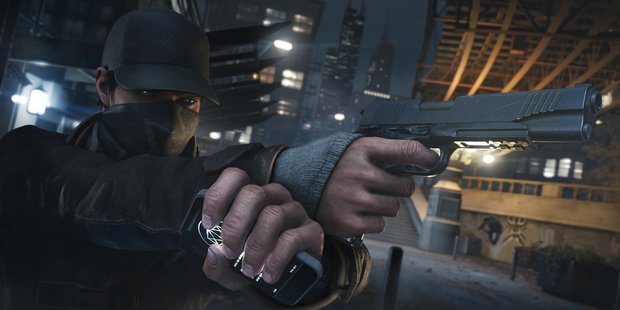 Ubisoft and Sony have confirmed that they are collaborating to produce a movie based on the new techno-sci-fi thriller Watch Dogs.
The film will be produced in a partnership between Sony, Ubisoft Motion Pictures and New Regency and will expand the game's universe.
Columbia Pictures president Hannah Minghella said of the new movie: "The themes and open gameplay of Watch Dogs lends itself perfectly to the big screen. The game has intense action and adventure, but the story focuses on information and the control of information, which we think will lead to an exciting thriller.
"It has tremendous potential as a motion picture and we're thrilled to have the opportunity to work closely with Ubisoft's internal creative team on the development of the project," he said.
The announcement adds Watch Dogs to the growing list of video game movie projects reportedly in the works, which includes blockbuster like Assassin's Creed, Halo, Deus Ex Human Revolution, Tomb Raider and Splinter Cell.
Watch Dogs is due for release on November 21.