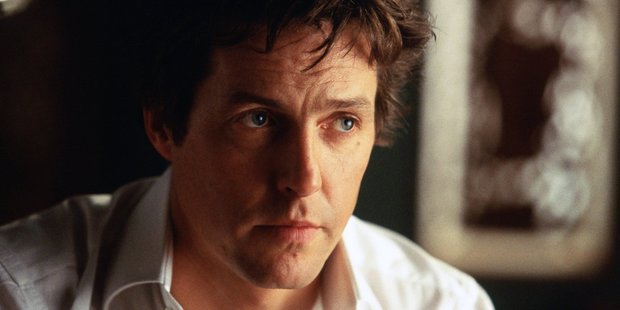 Hugh Grant was the 72nd person to be auditioned for the lead role in Four Weddings and a Funeral, Richard Curtis has revealed.
The role of Charles in the British romcom swept Grant to stardom and he went on to appear in the likes of Notting Hill, Bridget Jones's Diary and Love, Actually.
But Curtis, who penned the 1994 film, directed by Mike Newell, told the Radio Times: "Hugh Grant was, I think, the 72nd person we auditioned for the lead in Four Weddings, and was the first one to make it seem funny at all."
Curtis said that the film had to be re-edited before it was released because it initially "didn't work at all".
- The Independent