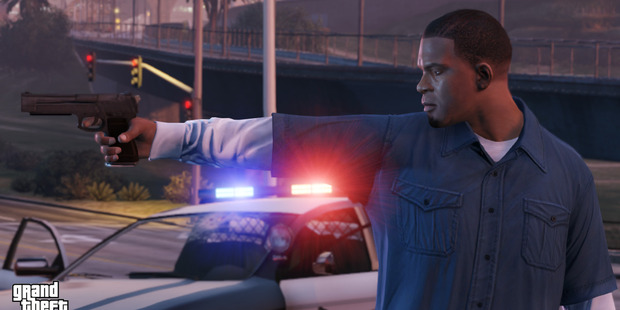 Grand Theft Auto Online, the multiplayer component of Grand Theft Auto V, will feature around 500 missions.
This according to Rockstar Games director Leslie Benzies, who told S3Djuegos that players will encounter missions in various ways.
He revealed that the game will always have around 500 missions available, and these missions will be located on the map, or received via in-game phone calls from NPC's that will highlight new jobs.
Rockstar revealed GTA Online last Friday via their GTA Online trailer.
GTA V is set to release on September 17th on Xbox 360 and PS3. The online component will release on October 1st.