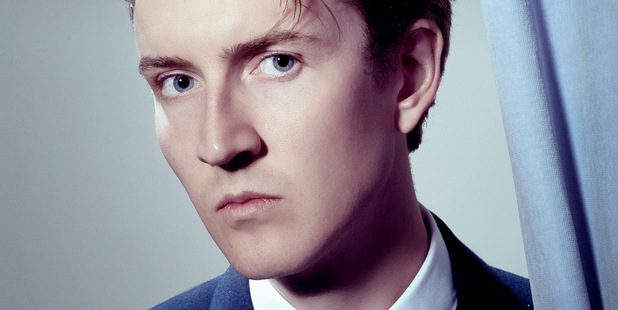 Songwriters' organisation Apra has named what it considers the best New Zealand songs written in the past year in the lead-up to the annual Silver Scroll Awards.
This year's 20 contenders range from debut break-out hits like Lorde's Royals and Aaradhna's Wake Up, to past winner Lawrence Arabia for The Listening Times. They range in style from the hip-hop of Tipene's West Side Hori to the alt-country of Marlon Williams and Delaney Davidson's Blood Letter.
The list includes artists who made the cut last year, including L.A. Mitchell and Six60.
The longlist has been compiled by a revolving, anonymous panel of APRA (Australasian Performing Right Association) members. They will now be voted on by more than 10,000 members of the association, with the five finalists to be revealed in mid-September.
The winner will be announced at a gala evening on Tuesday, October 15 at Vector Arena (and streamed live here on NZ Herald Online)
The gala ceremony also includes the APRA Maioha Award and the Sounz Contemporary Award, awards for most performed works in New Zealand and overseas, and an induction of a veteran songwriter into the New Zealand Music Hall of Fame.
The Apra top 20 list for the 2013 Silver Scroll is:
Artisan Guns - Baby Blue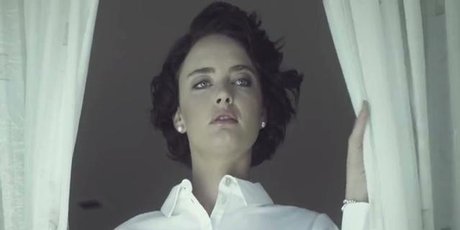 Anna Coddington - Bird in Hand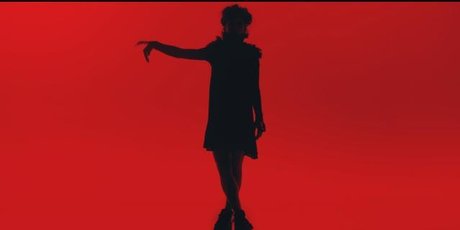 Marlon Williams and Delaney Davidson - Blood Letter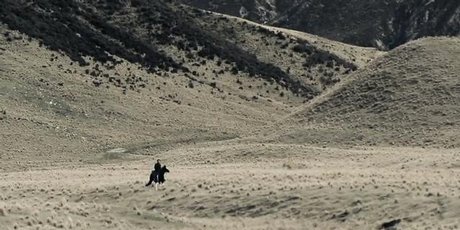 Sharkness - Cobra Jacket
Tattletale Saints - Complicated Man
@ Peace - Flowers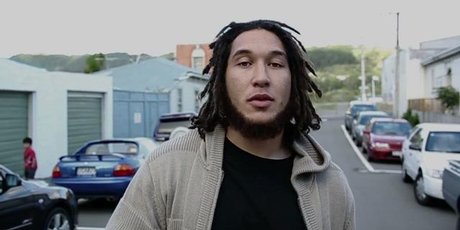 Ladi6 - Ikarus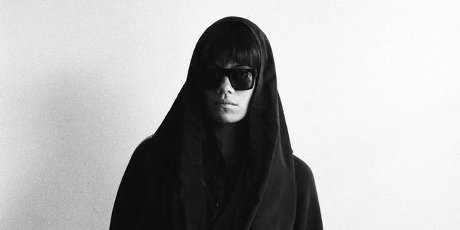 The Ruby Suns - Kingfisher Call Me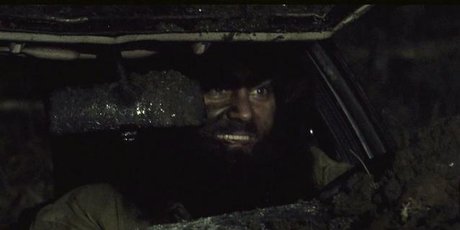 Kittens of the Internet - Living the Dream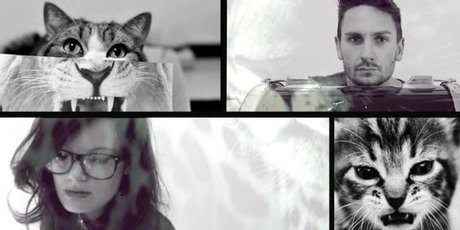 L.A. Mitchell - Lose the Game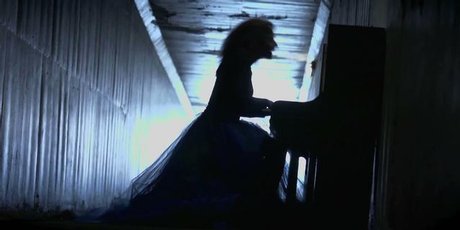 Six60 - Lost
Tama Waipara - Medicine Man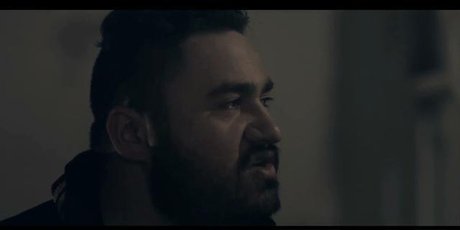 Watercolours - Pazzida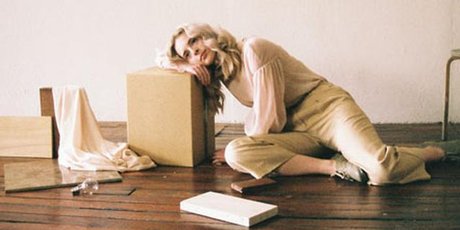 Lorde - Royals
Matt Langley - Sad Sound Good
Urbantramper - Sailors
The Phoenix Foundation - Thames Soup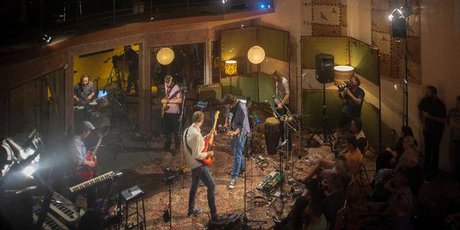 Lawrence Arabia - The Listening Times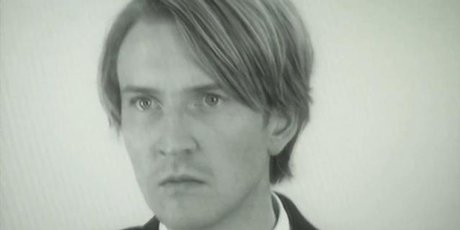 Aaradhna - Wake Up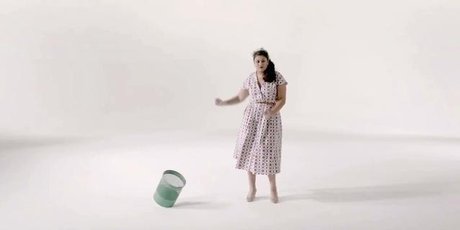 Tipene - West Side Hori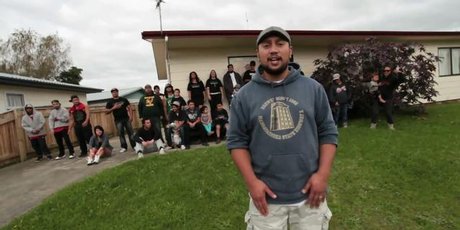 Follow @nzherald_ent on Twitter for all the latest entertainment news.
- TimeOut