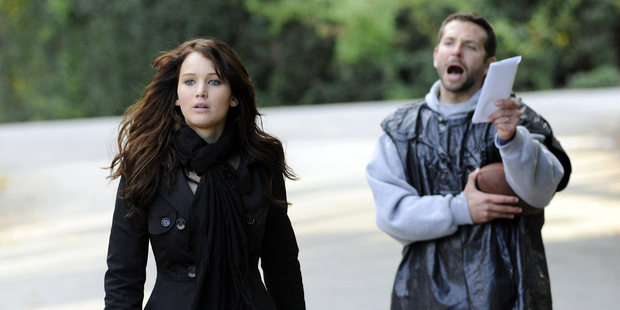 Jennifer Lawrence gave her Oscar to her parents because it has a "weird energy".
The 22-year-old star earned the Best Leading Actress accolade at the Academy Awards for her role in Silver Linings Playbook earlier this year, however, she admits she felt uneasy about showing off the statue in her home in Los Angeles, California, and has instead given it to her parents to showcase at her family home in Kentucky.
She revealed: "My parents took it back to Kentucky, 'cause I felt odd having it, like, on display in my house.
"If anybody's coming over to my house, I didn't want them to remember that. Just kind of puts a weird energy out."
The blonde beauty initially tried to put the gold statue in an inconspicuous part of her house, but she ultimately felt it would be too bizarre to brag about her big win.
She added to Access Hollywood: "I put it in the hallway towards the bathroom and my mum was like, 'I'm taking it. It shouldn't be here.' And now it's on a piano in Kentucky!"
Despite her young age, the Hollywood starlet fended off strong competition from the likes of Jessica Chastain and Naomi Watts to earn the award in February.
Her Silver Linings Playbook co-star Bradley Cooper was also up for an award for Best Leading Actor, but went home empty-handed.
- Bang! Showbiz