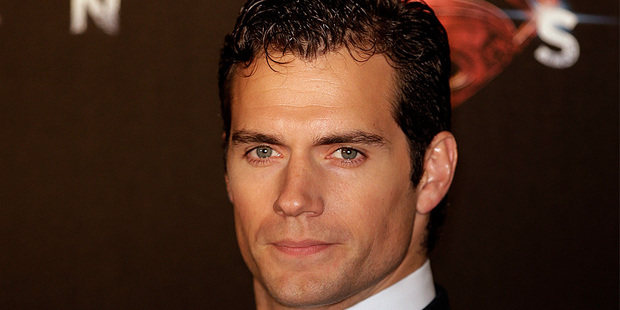 Henry Cavill has confirmed he's dating actress Kaley Cuoco.
The 30-year-old Man of Steel star has been at the centre of the rumour mill for months after it emerged he had split from his actress girlfriend Gina Carano in May.
Recent reports suggested Cavill had set his sights on Cuoco rather than lap up attention as one of Hollywood's most eligible new bachelors.
The couple were spotted holding hands in Studio City, California on Wednesday afternoon.
According to website Just Jared, Cuoco had just taken her dog to the veterinarian before meeting up with her new man for a trip to the market.
Cuoco previously dated her Big Bang Theory co-star Johnny Galecki and was engaged to addiction specialist Josh Resnik before splitting from him last year.
The 27-year-old recently broke up with her musician boyfriend Bret Bollinger.
Cavill meanwhile embarked on a ten-month relationship with model and actress Gina after he broke up from his British showjumping fiancee Ellen Whitaker.
Both stars have so far remained tight-lipped about their budding romance.
Cavill shared details about his ideal companion in an interview with People magazine published last month.
"If a woman is confident and happy with who she is, that quality is incredibly sexy and attractive," he said.
- Cover Media
Follow @nzherald_ent on Twitter for all the latest entertainment news.