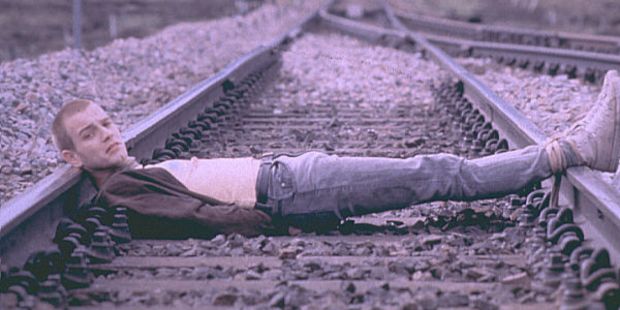 Ewan McGregor says he would be up for a role in the follow-up to Trainspotting.
The actor - who played Mark "Rent Boy" Renton in the original film - said he had not been officially approached but was keen to star in the screen adaptation of Porno.
There have been discussions about bringing the book by novelist Irvine Welsh to the screen in 2016.
McGregor, 42, affirmed his interest in the film as he attended an ceremony at Buckingham Palace on Friday to collect his OBE medal, awarded for services to drama and charity - four years after ruling himself out of a sequel.
"I have not been approached officially, but I would be up for it and there has been talk about it happening in 2016, 20 years after we did Trainspotting," he said.
"The sequel is called Porno, so I have to be careful about saying I am doing Porno in 2016.''
McGregor, who attended the ceremony in a kilt, said in 2009 that he was not keen on a reunion unless the story justified it.
And he added: "I didn't think the book (Porno) was very good."
- PAA