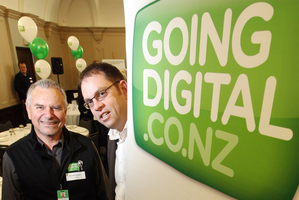 South Islanders have set records with their uptake of digital TV.
Research by Colmar Brunton for the Governments 'Going Digital' programme shows 99 per cent of all South Island households with a working TV have converted at least one of their sets to digital.
It's a higher uptake than anywhere in any country which has made the switch to digital.
Freeview says it sets the bar high for the rest of New Zealand.
The lower North Island, Taranaki, most of Ruapehu District and East Cape will go digital on September 29.