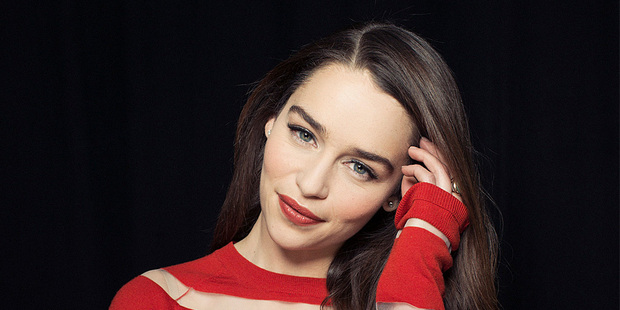 James Franco is reportedly "in love" with Emilia Clarke.
The 35-year-old actor is said to be head over heels for the Game of Thrones actress and has been telling friends she is the one for him.
A source told Star: "James is in love. He says Emilia is the most amazing woman he's ever met."
The couple were spotted at an art fair in New York last month, where James couldn't keep his hands off 26-year-old Emilia.
A witness said: "James and Emilia were holding hands. He kept kissing and hugging her. It was as if they'd known each other for years."
In 2011, James revealed he had split from his long-term girlfriend Ahna O'Reilly after dating for five years.
He admitted the long-distance had become too much for them as he was studying English at Yale University, in New Haven, Connecticut, while she stayed in Los Angeles.
He said: "That [relationship] lasted about four or five years. We'd been living together in LA then I came to New York to go to school for two years.
"Then I signed up for more school at Yale. I think that was it for her."
The Hollywood hunk also confessed how he didn't have much luck with girls when he was growing up because he was so shy.
He said: "I think girls liked me, but I was awkward, shy and emotionally immature, so I didn't have a ton of girlfriends.
"I had short-term relationships and always got dumped, I think because I was too slow for them."
- Bang! Showbiz