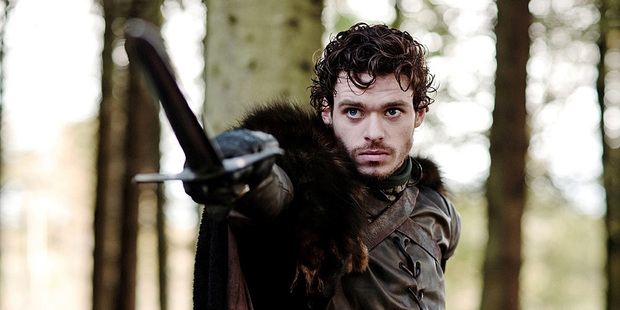 Coldplay drummer Will Champion would have been right at home during a cameo appearance in hit TV show Game of Thrones.
Champion played a drummer at a wedding feast in last night's shocking episode The Rains of Castamere.
He only appeared on screen for a few seconds and had no speaking lines.
His appearance in the show was revealed last November.
Snow Patrol singer Gary Lightbody also made an appearance on Game of Thrones in an episode in April, NME reported.
- nzherald.co.nz