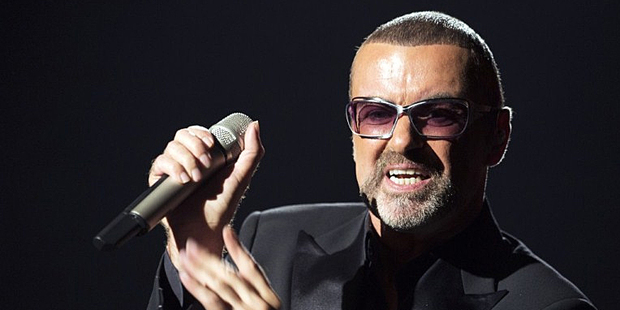 British pop singer George Michael has been discharged from hospital after he was injured in a motorway car accident, a statement on his website says.
The 49-year-old star, who shot to fame with the 1980s duo Wham!, was airlifted to hospital two weeks ago with a head injury.
His publicist had initially said he suffered only "superficial cuts and bruises" in the incident on the M1 motorway near St Albans, north of London, on May 16.
The statement read: "We can confirm that George Michael has been discharged from hospital and continues to rest and recuperate.
"He is well and thanks everyone for all the messages of support."
An eyewitness who stopped her car at the scene has said she was told the singer fell from the car while trying to close a door that was not shut properly.
Katherine Fox, 23, told BBC television she slammed on her brakes when she saw "a body lying in the road" and rushed out to help.
She did not realise until later that the man was Michael.
"He had a deep cut above his left eyebrow which was really bleeding down his face into his teeth," she told the BBC.
Officials said three ambulances and an air ambulance were dispatched to the scene.
The accident was the latest in a string of car-related dramas for the Careless Whisper singer.
He was jailed for four weeks in 2010 after crashing his Range Rover into a London shop while under the influence of cannabis.
Three years earlier he had been found collapsed in his Mercedes and had admitted another drug-driving charge, but avoided prison with 100 hours of community service sentence and a two-year driving ban.
In November 2011 Michael was rushed to a hospital in the Austrian capital Vienna after coming down with severe pneumonia.
The singer, who has sold more than 20 million copies of his 1987 debut solo album Faith, later admitted it was "touch and go" at times during the month he spent in hospital.
- AFP