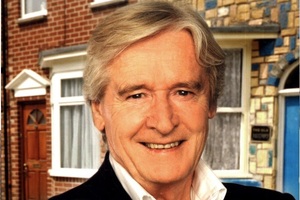 Coronation Street star William Roache has appeared in court accused of raping a 15-year-old girl in the 1960s.
The 81-year-old has appeared at Preston Magistrates' Court, according to the BBC.
His case has been committed to the Crown Court for a hearing on June 10.
A spokesman for ITV, who produce and broadcast the soap, says the actor won't be appearing in Coronation Street until legal proceedings are concluded.