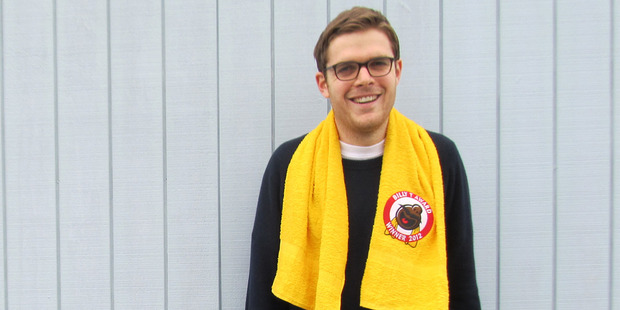 Comedians Guy Williams and Chris Martin joined us for a live chat as they prepare to embark on a New Zealand tour together as part of the 2degrees Comedy Convoy.
Williams is last year's Billy T Award winner and a regular on TV3's Jono & Ben at Ten.
Martin, a Brit, is known for original social commentary, observations and anecdotes have become his trademark in recent years. He is sick of being asked how Gwyneth is.
The comedy convoy kicks off from May 13 and covers 13 places from Invercargill to Auckland.