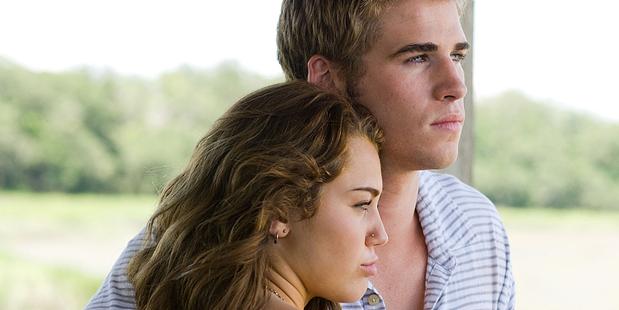 It appears the rumours that Miley Cyrus and Australian actor Liam Hemsworth have split are true - if you believe Snoop Dogg.
The rapper, who has collaborated with Cyrus on the new track Ashtrays and Heartbreaks, has seemingly confirmed her split from Hemsworth.
"I can't speak for her, ya know what I'm saying, but I know that she has a relationship that no longer exists," he said during an interview this week.
"I know she's probably in a transformation change with her life, her music, her career," he said in a segment on HuffPost Live.
The couple got engaged in May of last year but of late their relationship has been plagued with rumours of an imminent split.
The pair garnered headlines earlier this year, with reports suggesting Hemsworth had kissed Mad Men actress January Jones.
But despite the speculation neither have made any formal comment on their relationship.
The singer's dad insists the pair have a great level of respect for one another.
"Um I'll be honest with you, her and Liam are great friends, that's their business and that's their world. I'm not in charge of any weddings. If that ends up coming to pass and they have a wedding I'm sure I'll be there," Billy Ray Cyrus told FOX 411 when asked if the couple will still be walking down the aisle.
"Honestly that's not my business, that's two young people that are really good friends."
- Cover Media