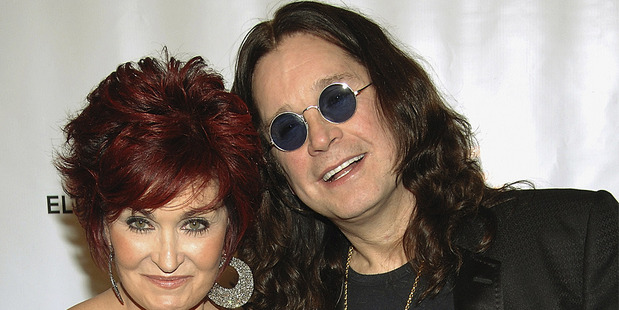 Ozzy Osbourne has admitted to a drugs relapse.
The rock star has been dogged by rumours he and Sharon Osbourne are divorcing, with her jetting to a Mexico resort without him at the weekend.
Now he has admitted to abusing drugs and alcohol for around 18 months and apologised for his actions.
"For the last year and a half I have been drinking and taking drugs," he wrote on his Facebook page. "I was in a very dark place and was an asshole to the people I love most, my family."
The star says he is making progress with his addictions.
"However, I am happy to say that I am now 44 days sober," he wrote.
Sharon and Ozzy have been living separately in California for a while after she moved into the Beverly Hills Hotel and he rented a house nearby, according to celebrity website TMZ.com.
"Just to set the record straight, Sharon and I are not divorcing. I'm just trying to be a better person,'' Ozzy wrote about their 31-year marriage.
"I would like to apologise to Sharon, my family, my friends and my band mates for my insane behaviour during this period ... and my fans."
- Cover Media